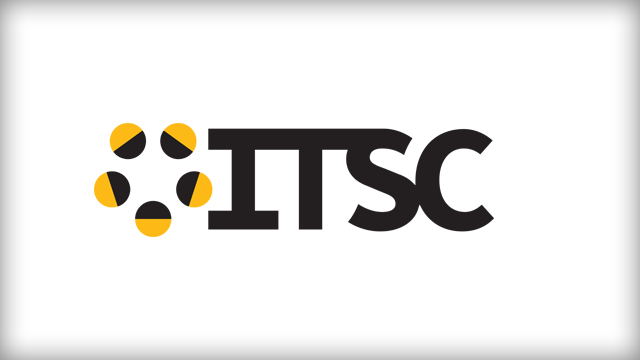 VCU IT Support Center
Since early 2014, I have been an IT analyst with the VCU IT Support Center, the face of Technology Services at VCU. I manage a small staff of 10-20 students who provide Tier I and Tier II technical support to a pool of over 170,000 Faculty, Staff, Students, Alumni, and Affiliates of the university. Everything from the humble password reset to the corrupt registry entry is my territory.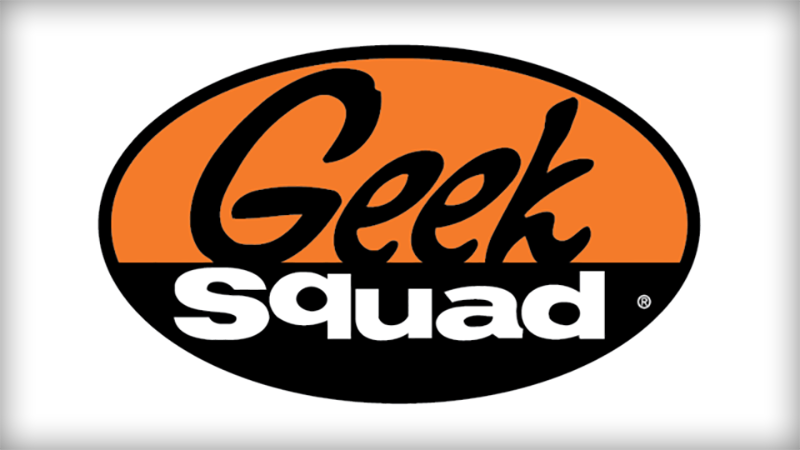 Geek Squad vis-à-vis Best Buy
From 2012 to 2014 I was an employee of Best Buy Co., Inc. I started with a stint in Computer Sales, but quickly realized I'd rather fix an old computer than convince someone to buy a new one. I made the transition to Microsoft Consultant (essentially advising employees and customers on Windows, Office, etc.) and quickly fell into the role of Consultation Agent. I don't know if I could stand to see another Malware infection for the rest of my life.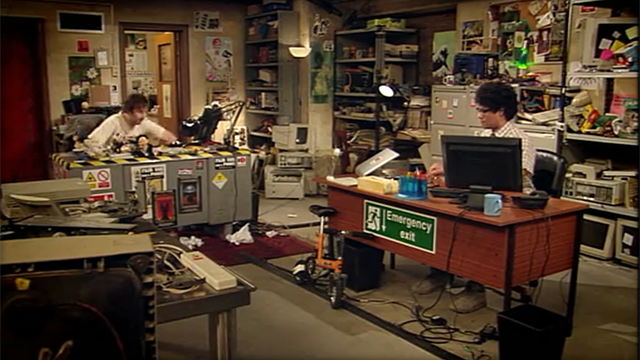 My Home Office in the 90s
Like most IT professionals, I started out self-taught on some older hardware. The mid-nineties were a bastion of DOS 3.1 and Windows 95 and I got to spend hours with the stuff. My office was not this messy… most days…